I waited patiently for an option like CaptureNow for our law firm's answering service.
After going through several traditional answering services with long wait times, lost calls, and overall poor customer service, we now have the consistency we were seeking in an answering service.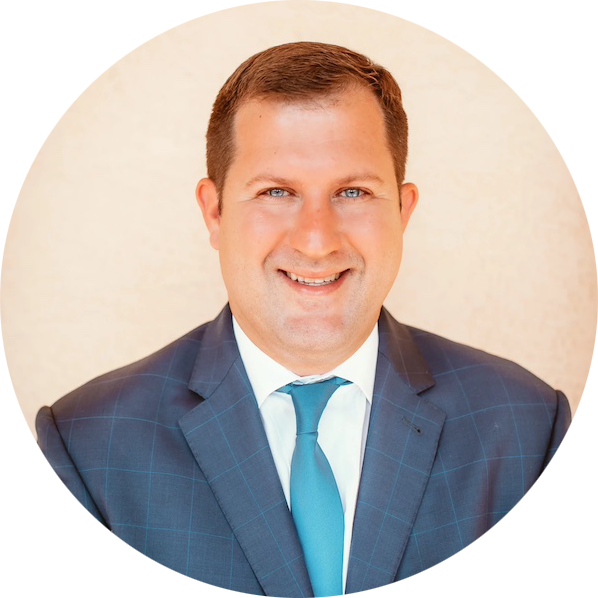 Chris Keller
Keller, Melchiorre & Walsh
CaptureNow helps us get to every call, and have a log of calls that come in when we are not in the office.
I can relax outside of work knowing my phone is being answered.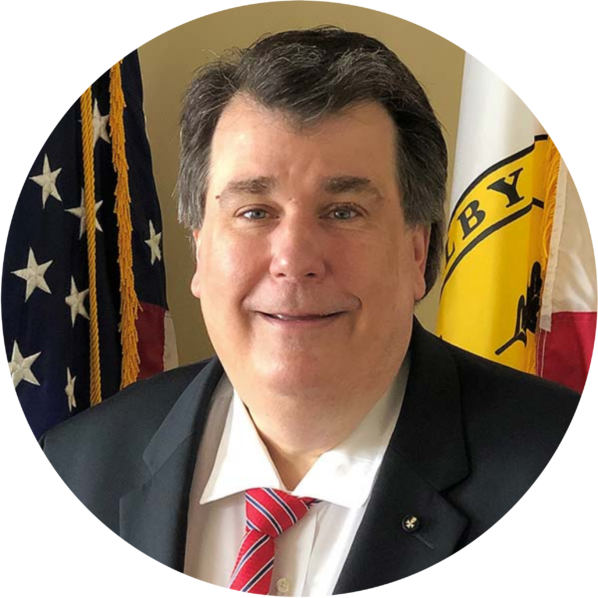 Alan Crone
Crone Law Firm
When it comes to answering our firm's phone calls, I can't afford to gamble with a call center. My current clients and potential claimants are all looking for the same thing: A consistent and reliable response.
With CaptureNow, I finally have the ability to give this to them. CaptureNow's technology is exactly what our industry has been waiting for.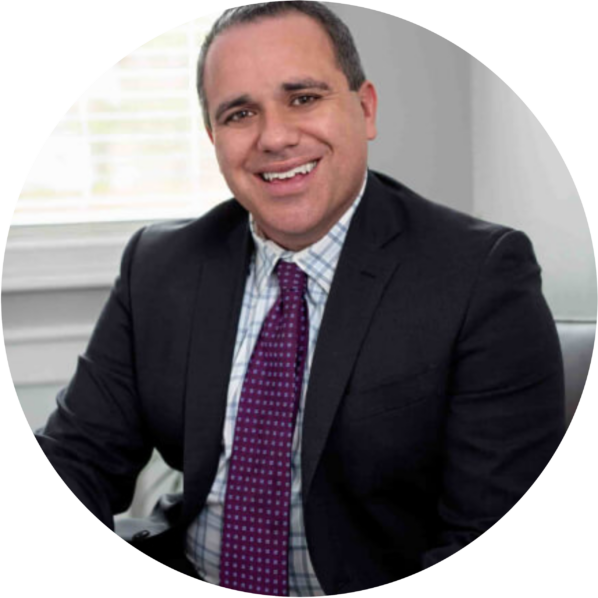 Ryan McKeen
Connecticut Trial Firm