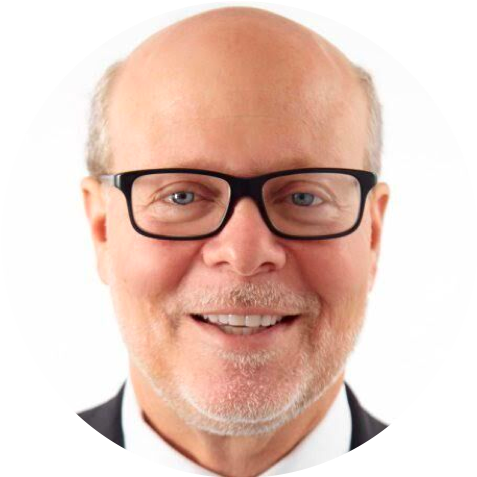 "Honest. Thoughtful. Engaging. I wish I'd had something like this to read when I was new and small and starting out."
Randall M. Kessler
ESQ., Past Chair of the American Bar Association, Family Law Section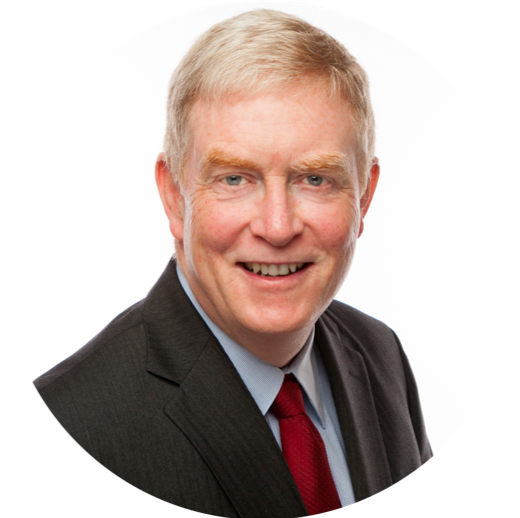 "Google 'law firm marketing' and you'll find a ton of books, most written by charlatans preying on a market they believe is (1) wealthy and (2) stupid about marketing. Michael Mogill 'gets it.' You are trying to do a good job for your clients, your family, and the folks you employ, and Michael is one of the few I'd trust to lead you to a happier, more productive life in the legal profession."
Ben Glass
Founder of Great Legal Marketing and Ben Glass Law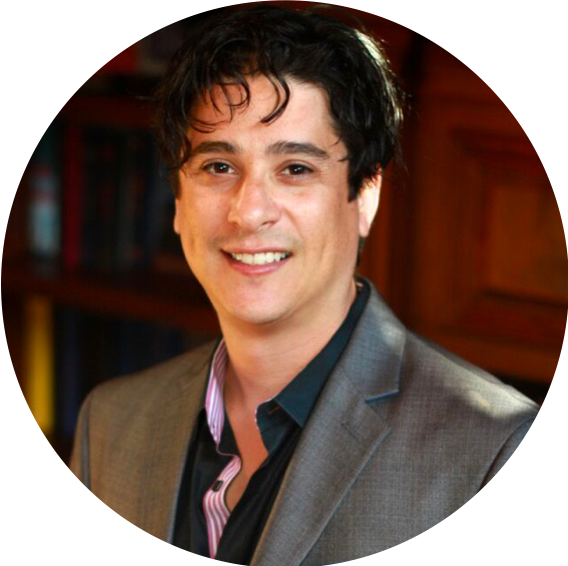 "Michael Mogill's The Game Changing Attorney is a must-read if you are an attorney who wants to attract your ideal clients in the new legal landscape of the modern solo/small firm practice. He offers real insight and advice on distinguishing your brand and identity. This book teaches what lawyers need to know in the light, often-funny, and honest voice of Michael, making it an enjoyable read."
Alvaro Arauz
Founder of 3A Law Management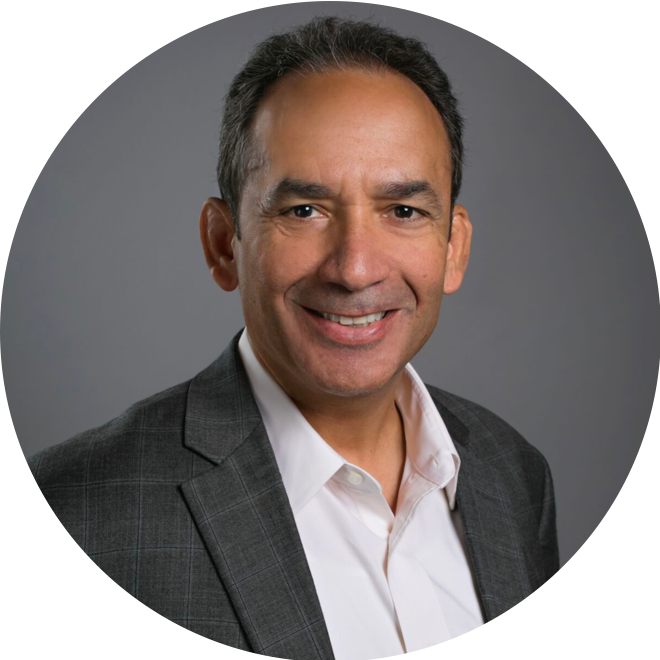 "Michael Mogill understands the power of emotional connection in the business of law. The Game Changing Attorney is a must-read for any law firm owner who wants to learn how to grow their practice exponentially."
Rich Sierra
CEO of Florida Small Business Legal Center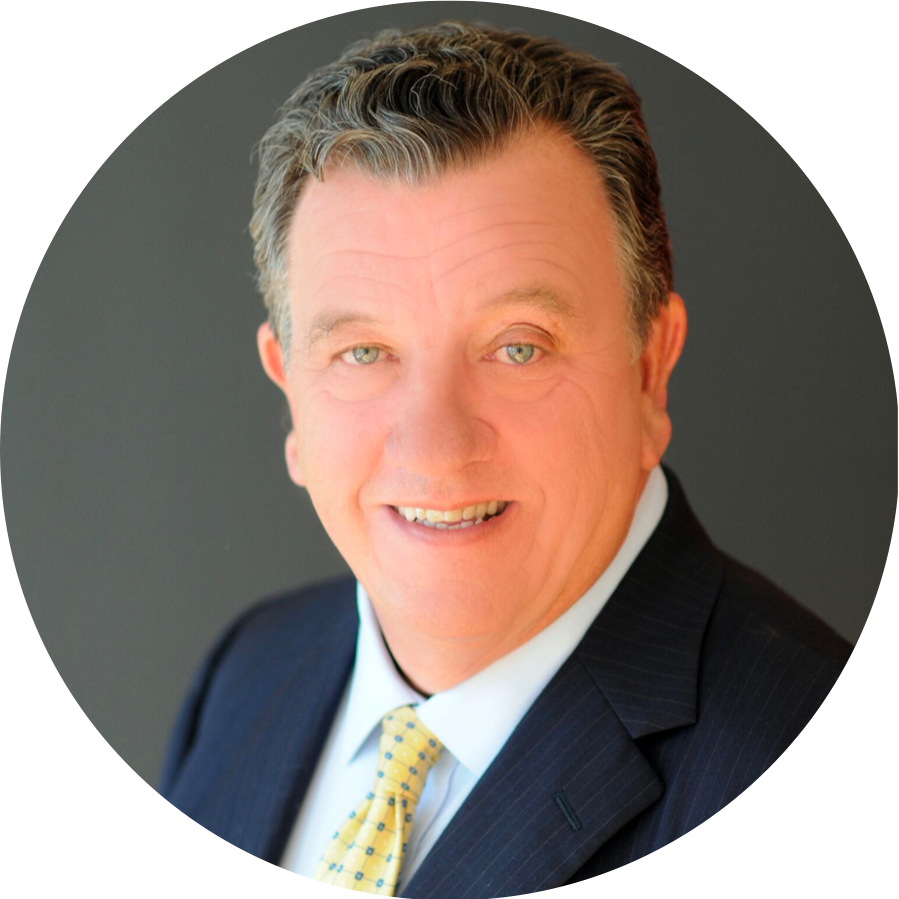 "Michael has written a must-read guide for any law firm owner who's trying to figure out how to take things to the next level. Take it from the man who grew his business 1,157 percent in three years. This guy gets it."
Ken Hardison
Founder of the Personal Injury Lawyers Marketing & Management Association, PILMMA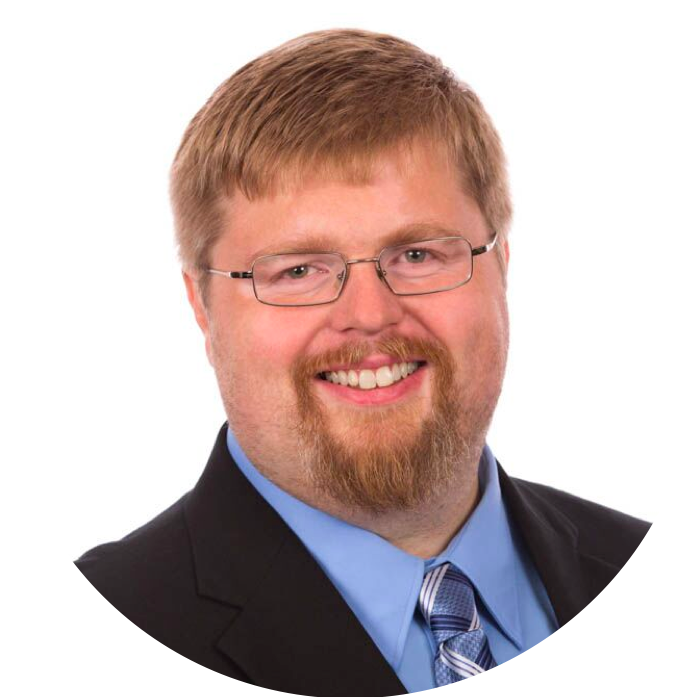 "As an executive within the legal industry, I've seen firsthand how hard it can be set yourself apart as a law firm owner. Many people have tried and failed to teach law firm owners what it takes to truly dominate your market. The Game Changing Attorney gets it right. If you want extreme law firm growth advice with a healthy dose of honesty and wry humor, read this book."
Magnus Simonarson
President of Consultwebs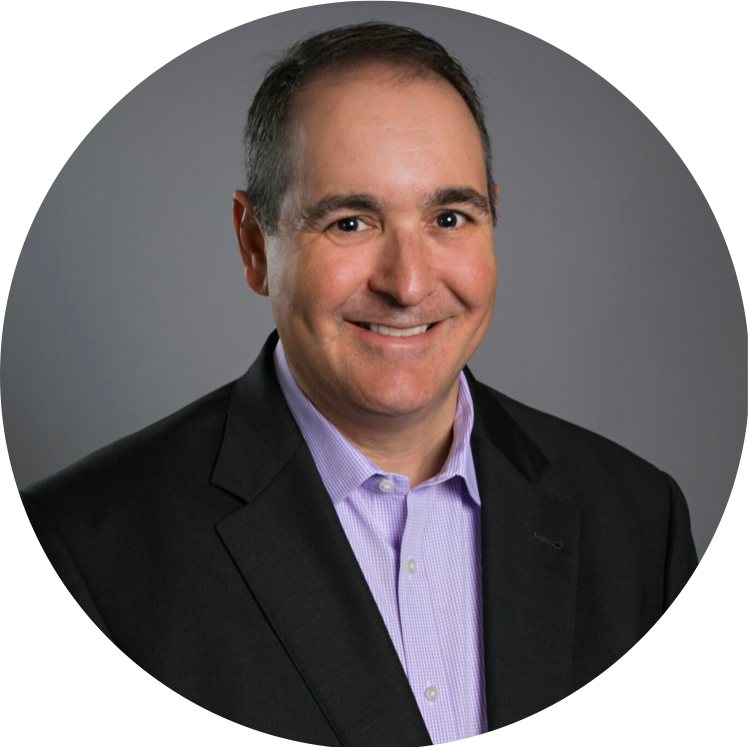 "The Game Changing Attorney is funny, honest, and gives you a much-needed kick in the pants. Simply put, you need this book in your business."
Seth Price
Founding Partner at Price Benowtiz LLP and Founder of Blushark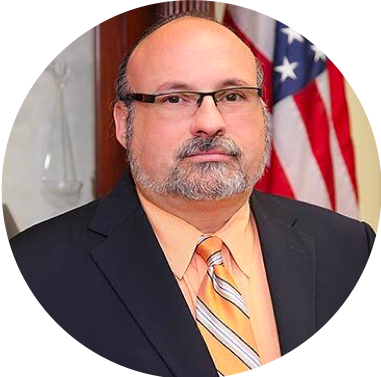 "The Game Changing Attorney will be a go-to guide in your law firm for many years to come. If you follow the steps outlined in this book, you will grow your law firm -- no doubt about it. This book is fresh, honest, insightful, and jam-packed full of great law firm growth tips."
Howard Spiva
Owner of Spiva Law Group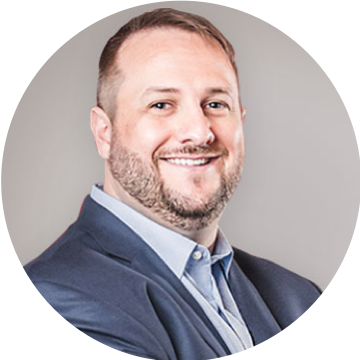 "Michael Mogill's The Game Changing Attorney will help you get clear on the steps you need to take to achieve massive growth in your law firm. This book is truly a game changer."
Chris Dreyer
Founder of Rankings.IO